Technology Assets
At Capsave Finance, we provide you with high quality expertise in financing your technology and managing your assets. We know how complex it can be to create the right technology sourcing, finance, management and disposal strategy for your business needs.
Our experts can work with you to support a simple finance requirement or develop a fully managed service package. We offer your business continuity, efficiency and potential cost reductions.
You can look forward to a comprehensive and highly flexible range of technology services designed to support your business objectives. Whatever technology finance or asset management service you need, speak to us about how we can help.
Technology assets you can lease include, but are not limited to:
Computers
Server hardware and software
Software
Telecommunications equipment
POS equipment
ATM's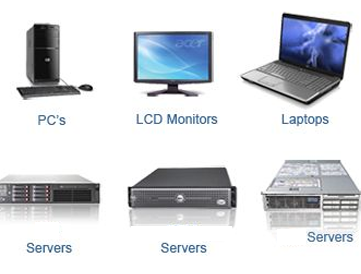 Furniture & Fitouts
Whether you are starting a new business, opening a new location or renovating an existing one let Capsave Finance help you get started. We provide complete turnkey financing for your leasehold improvements. Why spend your retained earnings or savings to renovate? Rather than that, let Capsave Finance finance your leasehold improvements and save your money.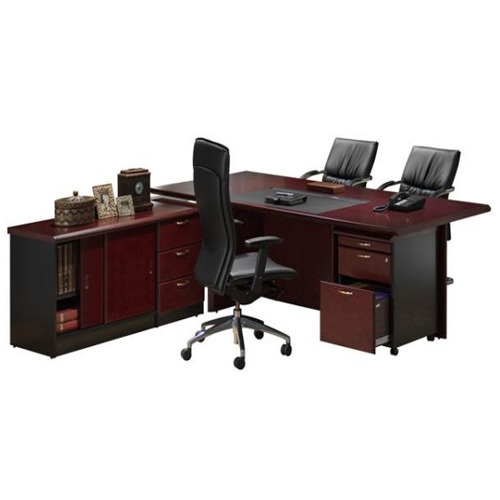 Construction Assets
We know at Capsave Finance what life is like for our construction and materials handling customers. Let us help you lower your costs, boost cash flow and minimize administration by financing your construction equipment and operational assets via equipment leasing. Construction assets you can lease include, but are not limited to:
Construction Equipment
Forklifts
Shelving Units
Lockers
Lighting
Garbage Containers
Welding Equipment
Air Compressors
Material Handling Equipment
Storage
Survey Equipment
Security Equipment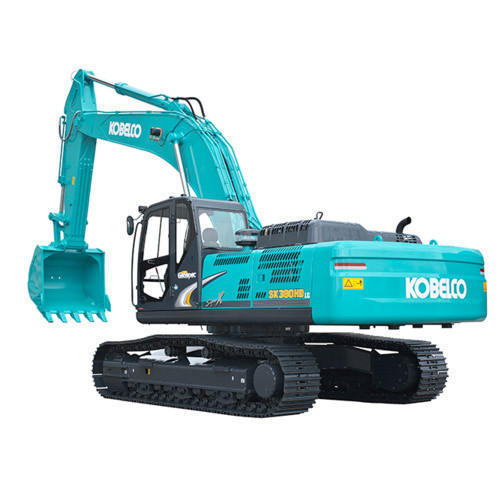 Commercial/Industrial/ Warehousing Assets
Capsave Finance provides financing for all commercial and industrial equipment types. With big ticket items of industrial plant and machinery, it makes good business sense to free up capital. Our asset finance experts at Capsave Finance can help you improve your cash flow and even take the asset off your balance sheet. Industrial and commercial assets you can lease include, but are not limited to: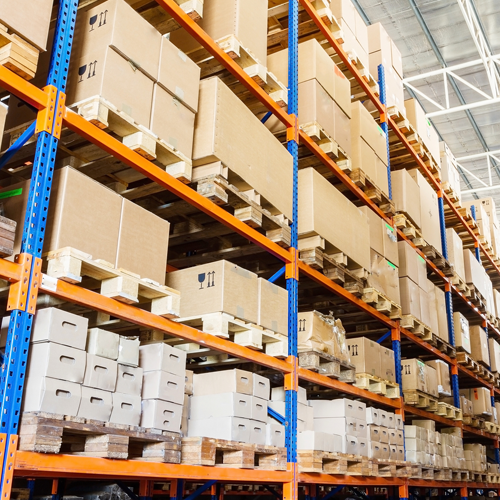 Industrial
Processing and Manufacturing Equipment
Forklifts
Conveyor Belts
Shelving Units
Wrapping Machinery
Lockers
Lighting
Automotive Service Equipment
Welding Equipment
Air Compressors
Material Handling Equipment
Storage
Survey Equipment
Mining & Petroleum Equipment
Railway Rolling Stock
Commercial
Computers
Copiers
Printers
Fax Equipment
A/V Equipment
Water Coolers
Art and Decor
Software
Office Furniture
Telecommunications Equipment
Garbage Containers
Security Equipment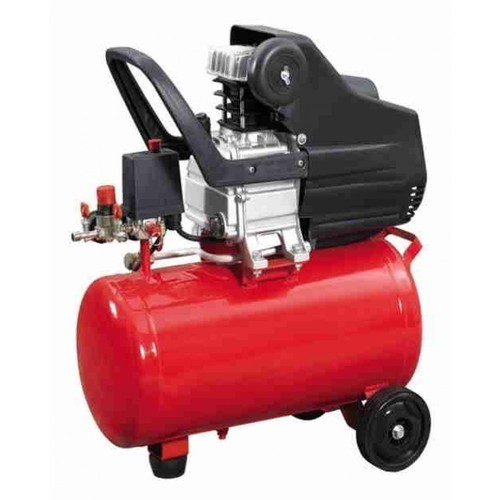 Medical/Dental Assets
Whether you are a hospital, clinic, dental office or oral surgeon, Capsave Finance can provide the best terms and lease structure to meet your requirements. Medical/Dental assets you can lease include, but are not limited to:
X-Ray equipment
Physiotherapy equipment
Medical equipment
Complete dental/medical office furnishi
Dental equipment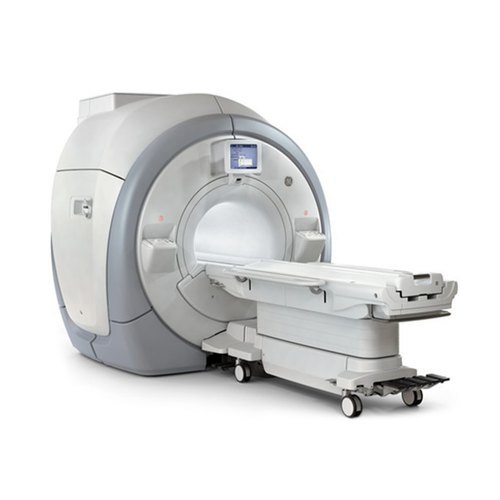 Transportation Assets
Whether you're a fleet operator or an owner-driver, we can make life easier by financing the vehicles that make money for you. At Capsave Finance, we have the experience that could help you to reduce your costs. Transportation assets you can lease include, but are not limited to:
Trucks & Trailers
Aircraft
Passenger cars
Recreational vehicles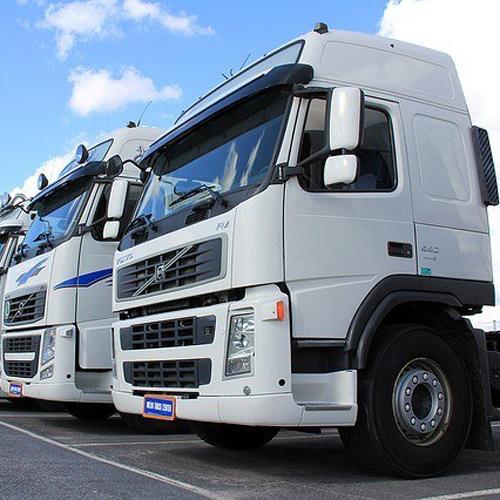 Hospitality and Retail Assets:
Whether you are in the hospitality or retail sector, Capsave Finance has a financing solution to help you impress your customers with the best service and comfort available. Hospitality and retail assets you can lease include, but are not limited to:
POS Equipment
Restaurant Equipment (Grills, Coolers, Freezers, Dispensing Equipment)
Furniture and Fixtures
Signage and Lighting
Cleaning Equipment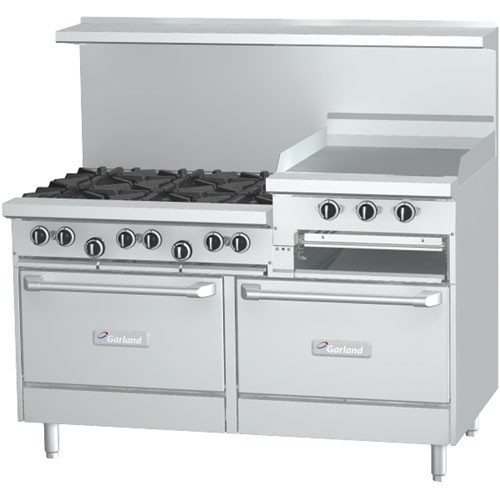 Agricultural Assets
At Capsave Finance, our farming customers welcome our financial support, because markets are volatile and margins are tight. Our specialists can help finance your agricultural equipment – improving your cash flow right away. Agricultural equipment assets you can lease include, but are not limited to:
Agricultural Equipment
Conveyor Belts
Shelving Units
Material Handling Equipment
Storage