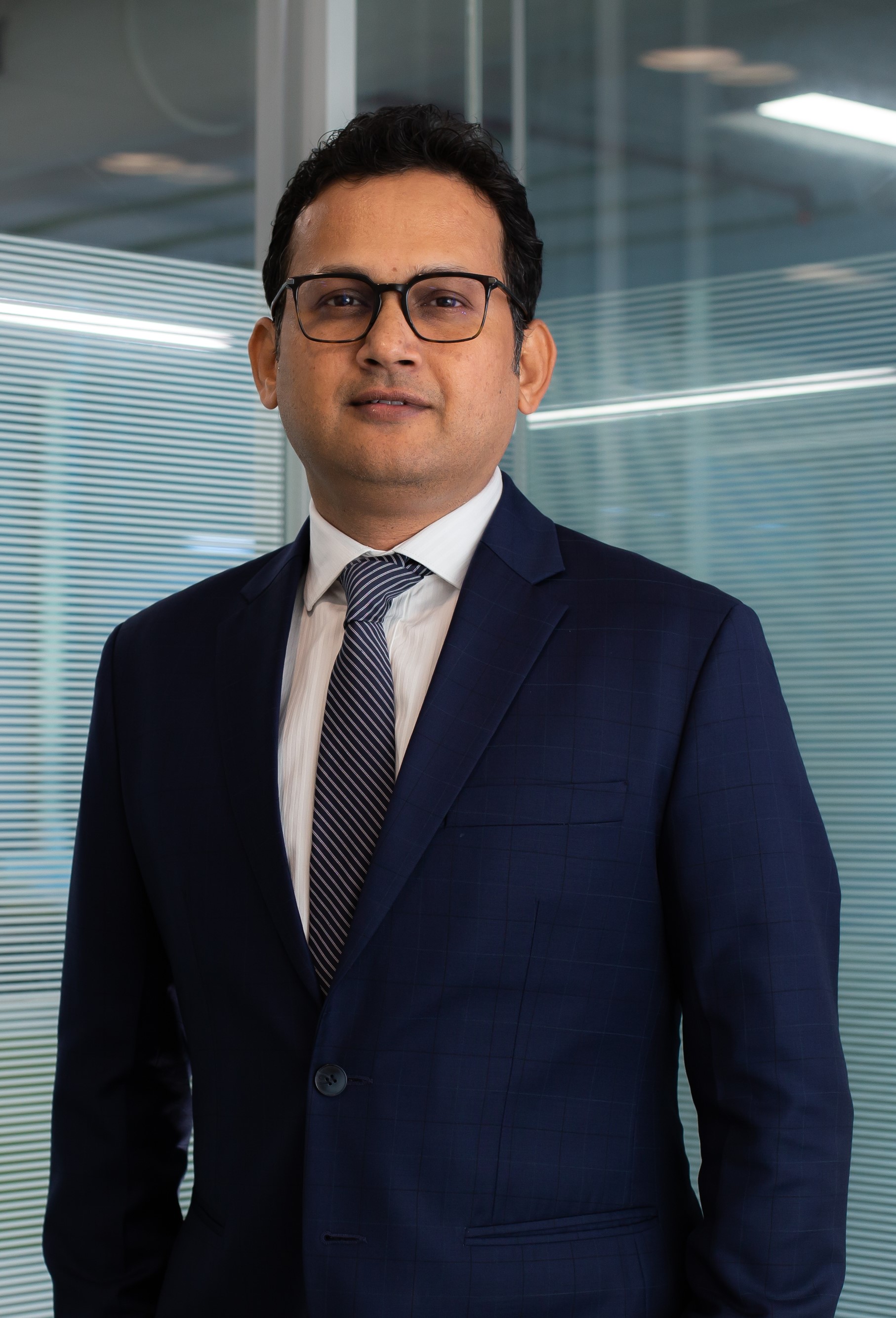 Jinesh Jain
Founder and Managing Director
Jinesh founded Capsave Finance in March, 2014. He has overall experience of 20 years with over 16 years in the Equipment leasing Industry. Prior to Capsave Finance, he was Head of Business Development at Rent Works India Pvt Ltd from 2002 to 2014. He along with his team had originated over USD 1.5 billion of Equipment leases. He has vast experience in originating and structuring leases, raising non recourse facilities through sale of receivables with banks & NBFCs. Prior to 2002, he had worked in Institutional sales at Hewlett Packard India.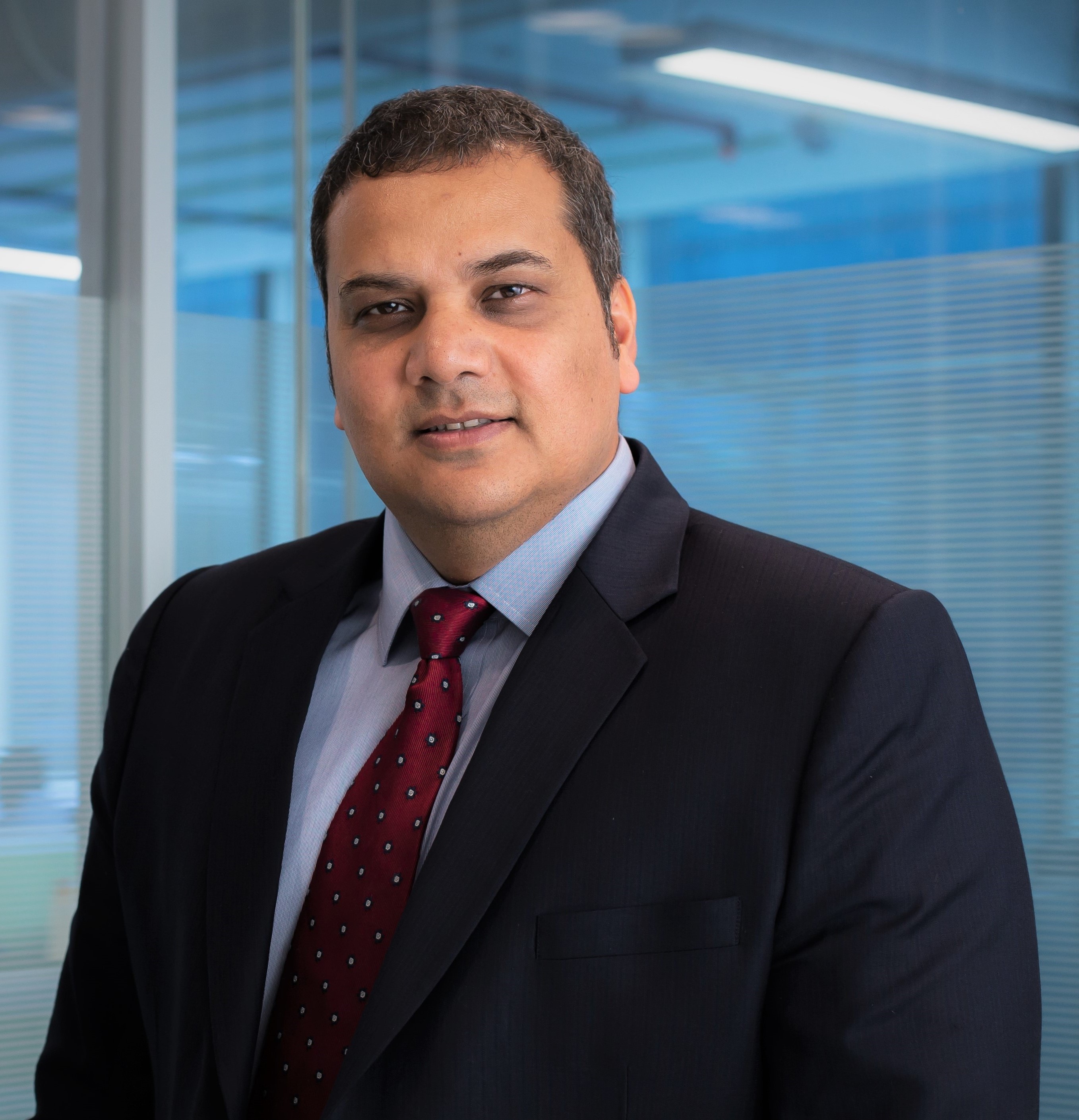 Praveen Chauhan has over 20 years experience in large account management, residuary risk management and sales & marketing of various solutions across major industry segments in India. He has over 15 years experience in equipment leasing industry. Prior to Capsave Finance he was Head of account management at RentWorks India Pvt Ltd from 2002 to 2017. Prior to 2002, he had worked in Xerox Corporation and HCL technologies. Praveen is responsible for driving sales in large accounts, residuary risk management and asset lifecycle management for the company.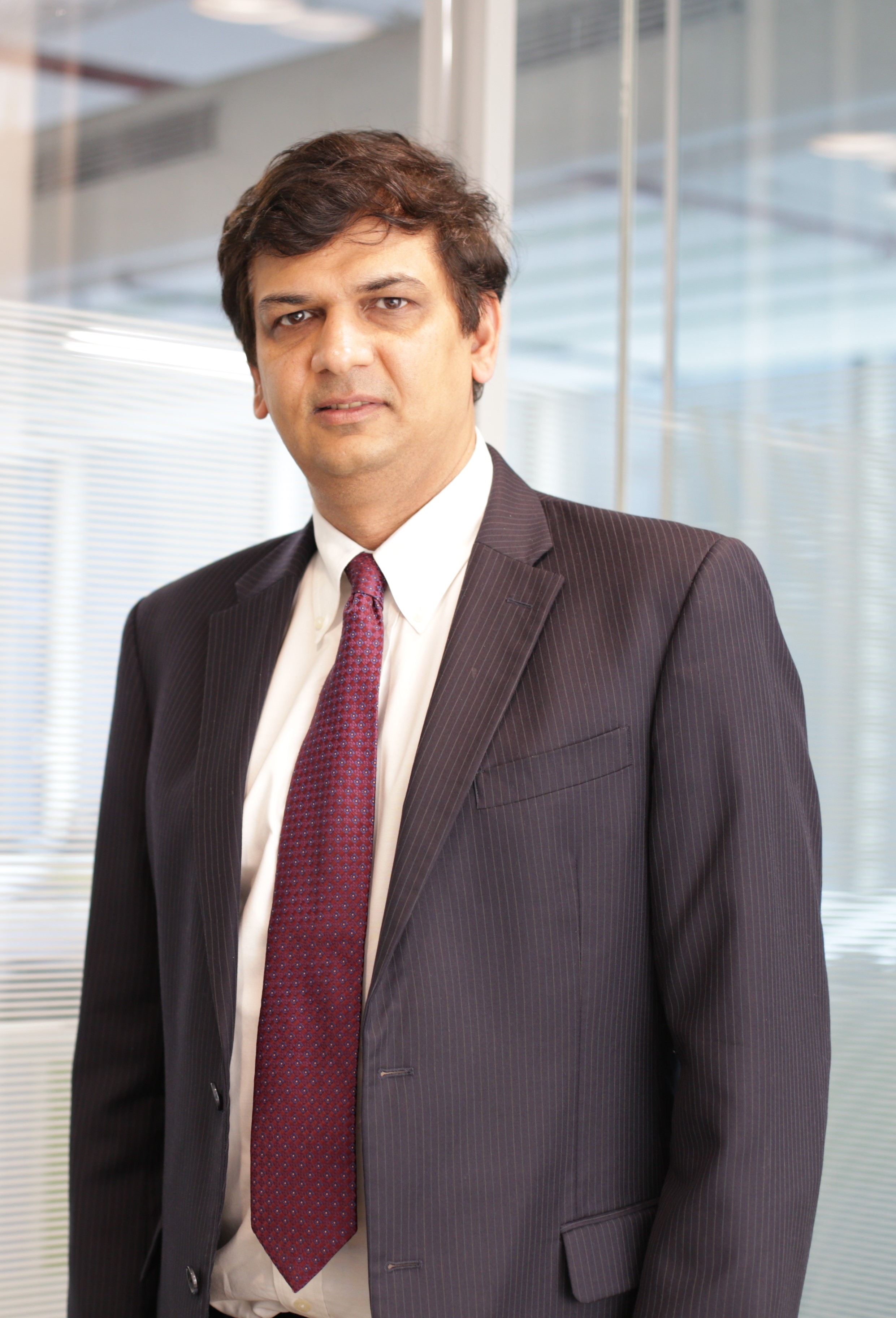 Sanjay Shroff
Director Sales
Sanjay has Over 20 years work experience in Corporate Finance, Investment Banking and Equipment Leasing. He was the Equipment Finance and Leasing – Head for GE Capital India and Edelweiss Capital Limited. Earlier, he also managed Finance and Risk at Rent Works India. As an Investment Banker with Edelweiss and Ernst and Young, he has effected PE Raises, IPOs, M&A Transactions and Project Finance raises.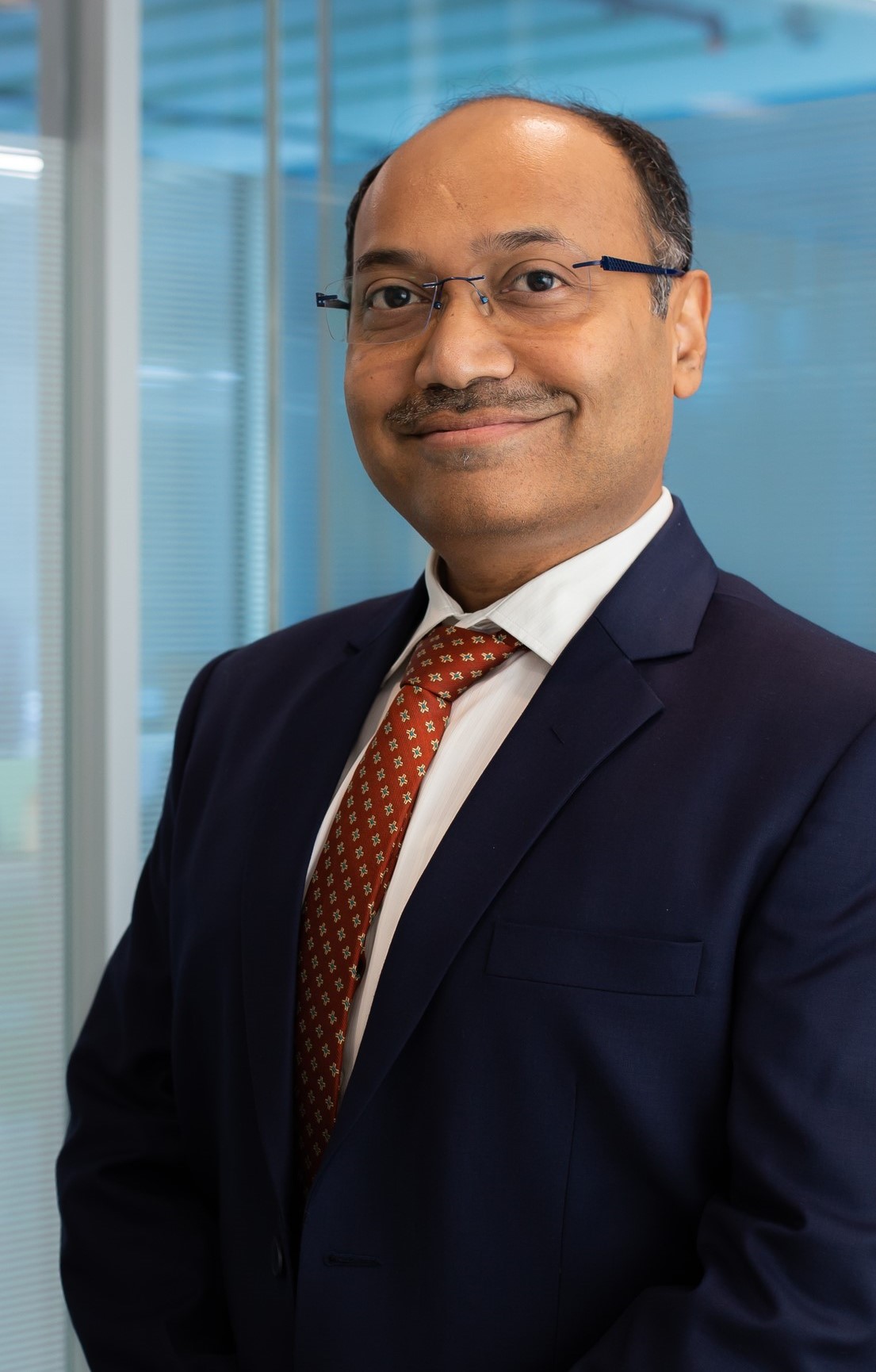 Dhriti Barman
Chief Risk Officer
Dhriti has 18 years of extensive experience in commercial lending industry. His experience spans across lending to Large corporates, SME, Micro Finance, Supply Chain financing and Equipment finance. He has managed credit risk in reputed Indian/MNC banks and NBFC/FI like Aditya Birla Finance, HSBC Bank, Citi Bank and ICICI Bank. At Capsave Finance Group, Dhriti heads the risk function as the Chief Risk Officer in its NBFC arm, Capsave Finance Pvt Ltd. In his previous assignments, he has been very successful in partnering with business units to grow and build a scalable, consistent and quality portfolio and has managed lending portfolios in excess of USD 700Mn. Dhriti has completed his MBA in finance from Fore School of Management and MCom in Accountancy from University of Calcutta.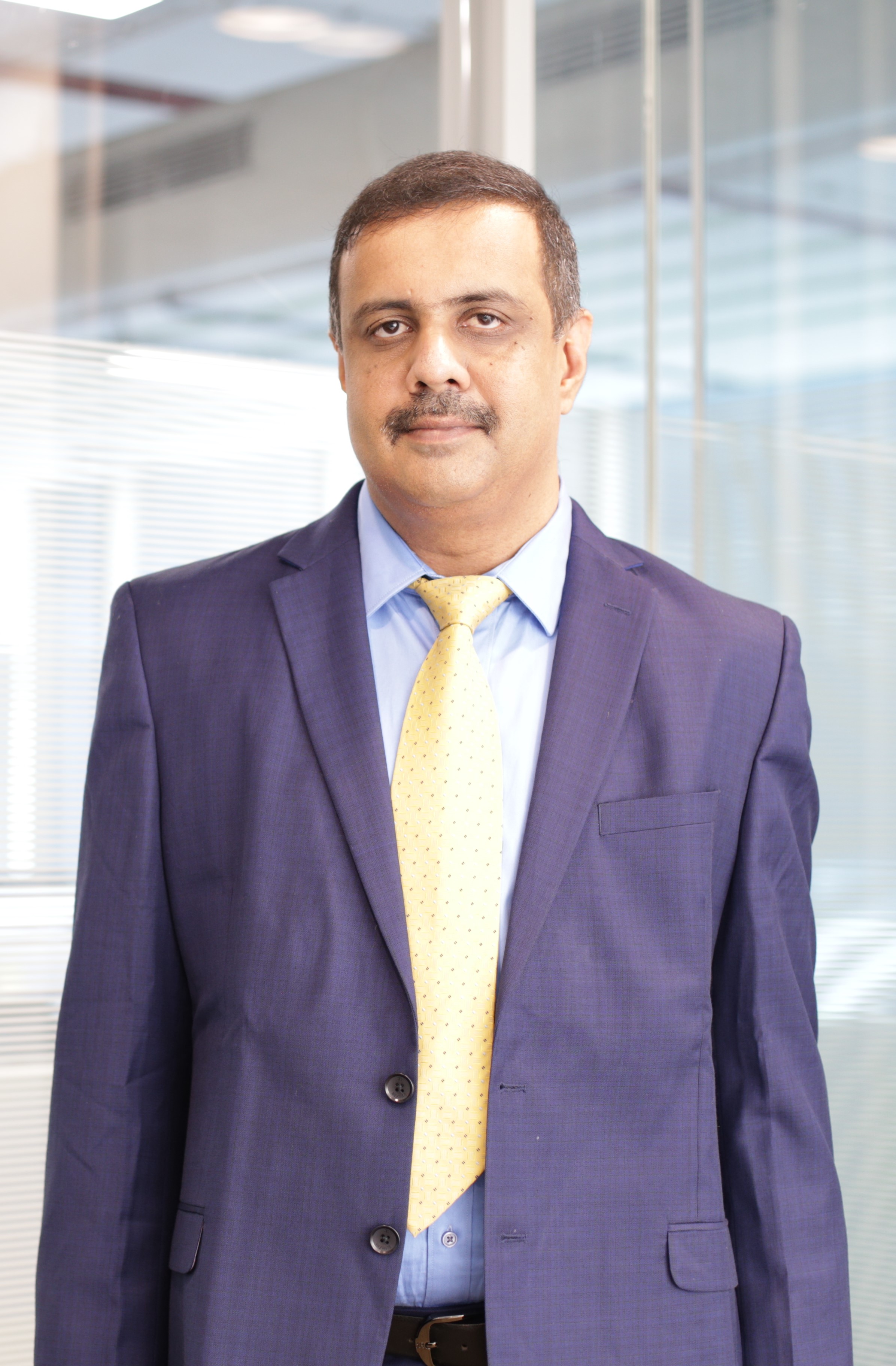 N.Ganapathy
Sr.Vice President – Sales (West)
Ganapathy has Over 19 years of work experience in Equipment Leasing industry. He manages the Western region business for Capsave Finance. Prior to Capsave Finance, he has worked with other leasing companies like RentWorks India, GE Capital India, Hewlett Packard Financial Services and Sundaram Finance. He holds a management degree in Finance.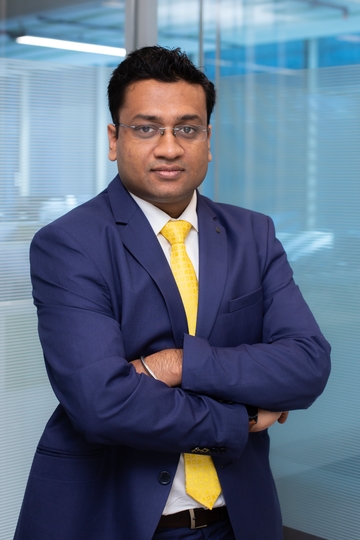 Vinay Agarwal
Business Head – SCF
Vinay is a Chartered Accountant with more than 8 years experience in Banking industry. He is managing product and supply chain business for Capsave Finance. Additionally he is responsible for all the new technology initiatives in Capsave Finance. His experience across traditional and fintech NBFCs brings to the table the right balance of risk and technology for Capsave Finance. Before Capsave Finance he has worked in Aditya Birla Finance, Incred Finance and Clix Capital. At Aditya Birla Finance he was a part of the founding team of Digital Finance Business and instrumental in launching Digital SME loans and Digital Supply Chain Finance. He has also been instrumental in setting up and starting new business verticals in organisations he has worked.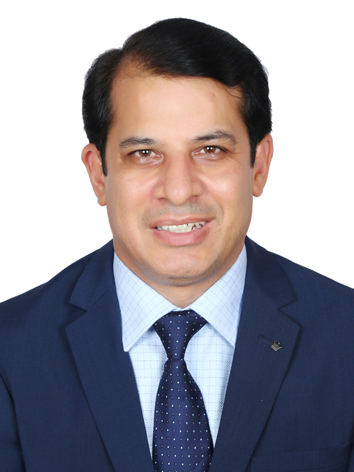 RAJESH MAHESHWARI
CHIEF FINANCIAL OFFICER
Rajesh has more than two and a half decades of experience and has been part of Aditya Birla Group, Navin Fluorine International Limited and KEC International Limited. Rajesh is a qualified Chartered Accountant and Company Secretary by qualification.
Rajesh has handled Corporate Finance function at Aditya Birla Fashion and Retail (ABFRL) for 2 years. At ABFRL, he has worked as Corporate Controller handling Quarterly, Annual Standalone and Consolidated Financials and coordination with Statutory Auditors, Units and Subsidiaries F&A teams and other functions to ensure compliances of a listed company from finance perspective.
Within the Aditya Birla Group, Rajesh has also worked with Aditya Birla Finance Limited (ABFL) for 9 years. At ABFL, he was handling Financial Planning, Accounting & Taxation. Prior to Aditya Birla Group, he has worked as Head-Finance & Accounts with KEC International Limited (KIL) at Butibori and Navin Fluorine International Limited (NFIL). During his stint with NFIL, chemical division of Mafatlal Industries Limited was demerged into a separate listed company NFIL.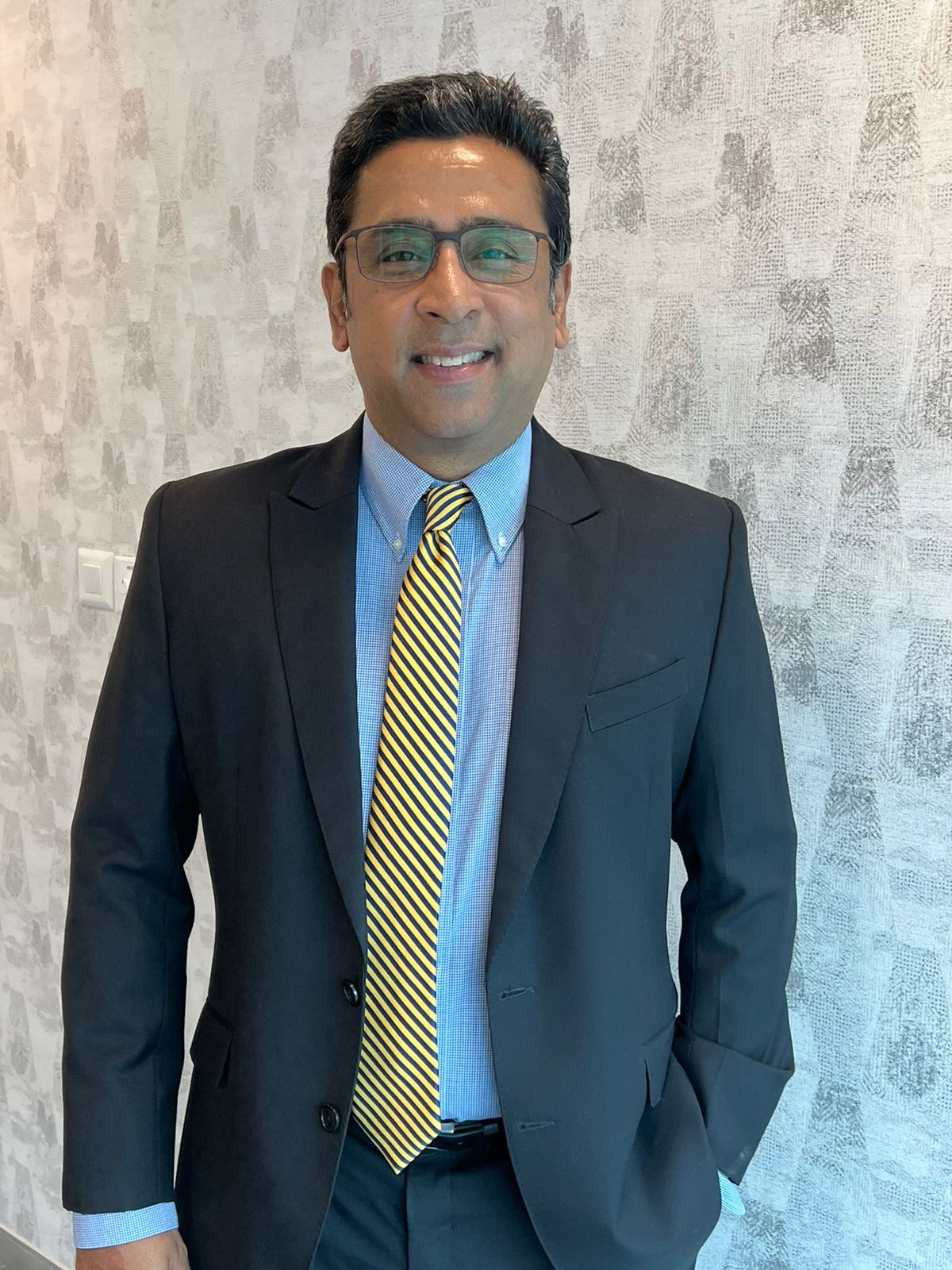 GAUTAM MUNISH
CHIEF EXECUTIVE OFFICER
Gautam is a visionary, process oriented and result-minded professional with almost 3 decades of experience in Business Development, New Set-ups, Sales & Marketing, Liaising, Client Relationship Management and Team Management within the Financial services industry.
He has worked with marquee names, has a consistent track record of increasing revenues, streamlining operations, evolving process improvement strategies, and creating an inspiring and inclusive work environment within teams that work and deliver with a one-ness of purpose.
His last assignment was with HPE Financial Services, Singapore as a Director for Global Accounts. Gautam is an alumnus of IMT, Ghaziabad [PGDBM (Finance)] and Delhi University [B.Com (Hons.)].