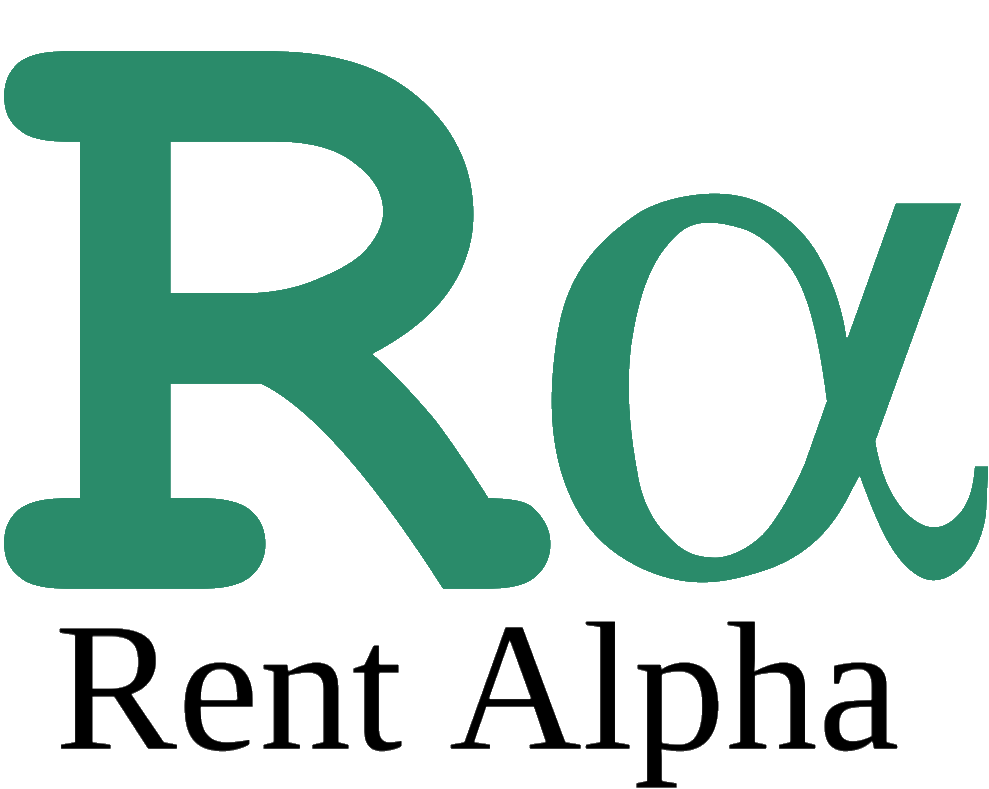 Rent Alpha is promoted by a team of experienced leasing professionals to provide Equipment Rental Solutions to large & mid-sized Corporates. The management team has experience of originating operating leases of over USD 1.5 billion. Currently Rent Alpha is registered to do business in all states in India.
Rent Alpha has a clientele of over 150 customers spanned over various sectors like FMCG, Pharma, Technology, Industrials, Chemicals, Retail, Cinema, Logistics etc. since its inception in March, 2014 it has built a portfolio of over USD 260 million.
Rent Alpha has also partnered with OEMs & Vendors like Lenovo, Apple, Agilent and others. Being vendor agnostic, clients can lease all brands of assets under a single contract.
We are an investee company of Bravia Capital, a Hong Kong based global alternative investment firm. The Equity investment was primarily to expand the geographical presence of Rent Alpha along with acquiring and growing a Non-Banking Financial company (NBFC) for doing leases for small ticket size requirements of various equipment types for wide ranging clients. Rent Alpha's 100% subsidiary Capsave Finance Pvt Ltd is an NBFC that provides leasing & financing solutions.
Rent Alpha, provides complete Asset Lifecycle Solutions, which are tailored to suit the client's requirement. Our solution does not interfere with your vendor selection process. With us you can rent various equipment viz Desktops, Laptops, Tablets, Servers, Networking, ATMs, Point of Sale terminals, Furniture & fitouts, Freezers, Vending Machines, Phones, Material Handling Equipment, Commercial Trucks, Plant & Machinery & Medical Equipment under a single rental program. We provide a high degree of flexibility in our solution to suit your needs.