About Bravia Capital
The company's major shareholder is Bravia Capital, a Hong Kong based global alternative investment firm. Its primary focus is on origination, structuring and managing debt & equity investments in transportation, logistics, infrastructure and financial services worldwide, thus connecting the global supply chain from origin to destination. Established in 2000, with offices in Hong Kong, New York, London and Mumbai, Bravia has evolved from a structured finance entity to a diversified private equity and special opportunities investment firm with an experienced and qualified team of professionals.
It has its roots in the commercial aircraft financing business in which most of its key senior management has spent several decades. A partnership with Bravia Capital will help Capsave Finance expand into even more asset classes. This will also help us accelerate our growth plans and expanding our reach. The senior management of the company owns the balance of the equity.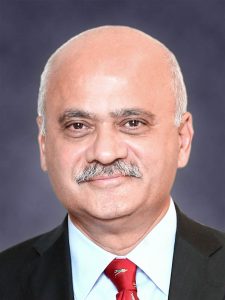 Bharat Bhise
CEO And Founder
Bharat is the CEO and Founder of Bravia. He serves on the Investment Committee and has leadership responsibility for Bravia's investment strategy. He is an experienced global investor in transportation and logistics, having built the world's 3rd largest aircraft leasing business and the world's 2nd largest container leasing business.
Prior to Bravia, Bharat served as the lead in a number of aviation companies advising on aircraft financing and freighter conversions. As President of C-S Aviation Services ("CS"), a Quantum fund investee company,
he built the world's first system integration business and developed Aviation Investments Group for Soros-Chatterjee companies. In 1995, Bharat led CS's investment in Hainan Airlines. After leaving CS in 2000, Bharat continued to help Hainan Airlines to grow its fleet and its routes. From 2008 onwards, Bharat through Bravia has led HNA Group Co., Ltd's outbound China investments in transportation and logistics.
Bharat holds a Bachelor of Commerce (Honors), from Delhi University, India, an M.B.A. from Adelphi University, New York and an Advanced Professional Certificate from New York University.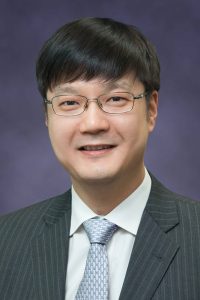 Tony Chang
Vice President
Mr. Chang joined Bravia in 2015 and is currently responsible for managing the firms strategic relationships. Prior to Bravia, Mr. Chang was a Director at EMP Belstar, a New York based alternative asset manager in their Seoul office where he participated in deal origination, structuring, and execution. Mr. Chang earned his B.A. In Economics from Cornell University as well as an M.B.A. From the Leonard N. Stern School of Business at New York University.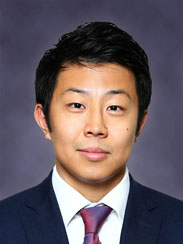 Robin Yan
Managing Director, Investments
Robin is the Managing Director of Investments for Bravia, responsible for sourcing, developing, assessing and valuating investment opportunities in the Asia Pacific transportation and logistics sector.
Robin is an investment professional with more than 9 years' experience in global acquisitions in excess of US$5 billion in the transportation and logistics industries. Robin has been a member of Bravia since the inception of Bravia's private equity strategy in 2008 and has managed a number of Bravia's investments to date, most notably, (i) the acquisition of Bac Ky Investment Joint Stock Company, a Vietnamese logistic
company in 2016, (ii) US$600 million acquisition of TIP Trailer Services, Europe's largest trailer leasing company in 2013, and (iii) US$2.5 billion acquisition of SeaCo Srl from General Electric, then the world's 5th largest marine container leasing company in 2011. Prior to Bravia, Robin was a consultant at Oliver Wyman Group in New York.
Robin holds a B.S. in Electrical and Computer Engineering, Cornell University.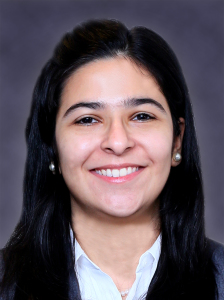 Sharon Coorlawala
Vice President
Ms. Coorlawala joined Bravia in 2014. She is primarily involved in all aspects of deal making such as originating, analysing, structuring and closure of investment opportunities in india office.
Prior to Bravia, She worked with the Bennett Coleman Group in thier private equity team where she was responsible for business development, analysing & negotiations and deal closure of several investment opportunities across multiple sectors.
Ms. Coorlawala holds an MBA degree from the Indian School Of Business (ISB), Hyderabad and is a qualified CFA. She is also fluent in Hindi and Gujrati.
Bravia Capital : Transaction timeline
In addition to Bravia Capital, we also have various banking partners including IDFC, BNP Paribas, Aditya Birla Finance, IndusInd, L&T Finance, etc. to support deal transactions.