Rent your equipment – Book the sale today!!
We make renting easier!!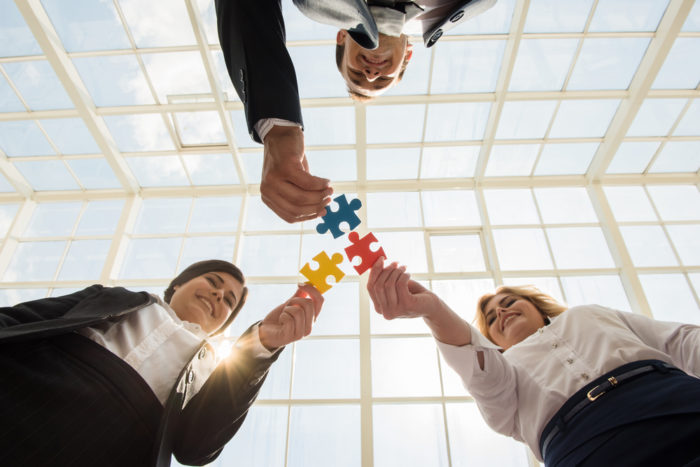 Being able to offer your clients an attractive, competitive rental solution is fast becoming a key differentiator. Yet doing so requires a thorough knowledge of changing regulative and legislative complexities, coupled with specialised financial and asset management expertise and systems.
As a supplier you might not want to impact your sales recognition, limit your own credit line usage required for core growth, do not want to manage the hassles of end-of-term rented asset disposal, or increase your business risks or carry residual risk positions.
Whether you plan to introduce a new rental program, have your own existing rental book, currently work through a single or dual-funder solution or are frustrated by your current internal or external rental incumbent, we can offer you a solution tailored to meet your requirements.
We have an established, impeccable track record in setting up successful rental programs with leading local and international suppliers that will meet your needs and satisfy your clients ? enabling you to focus on selling and supporting your core product or service.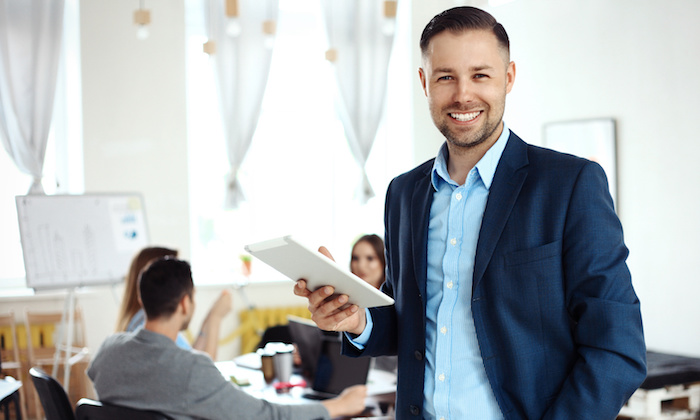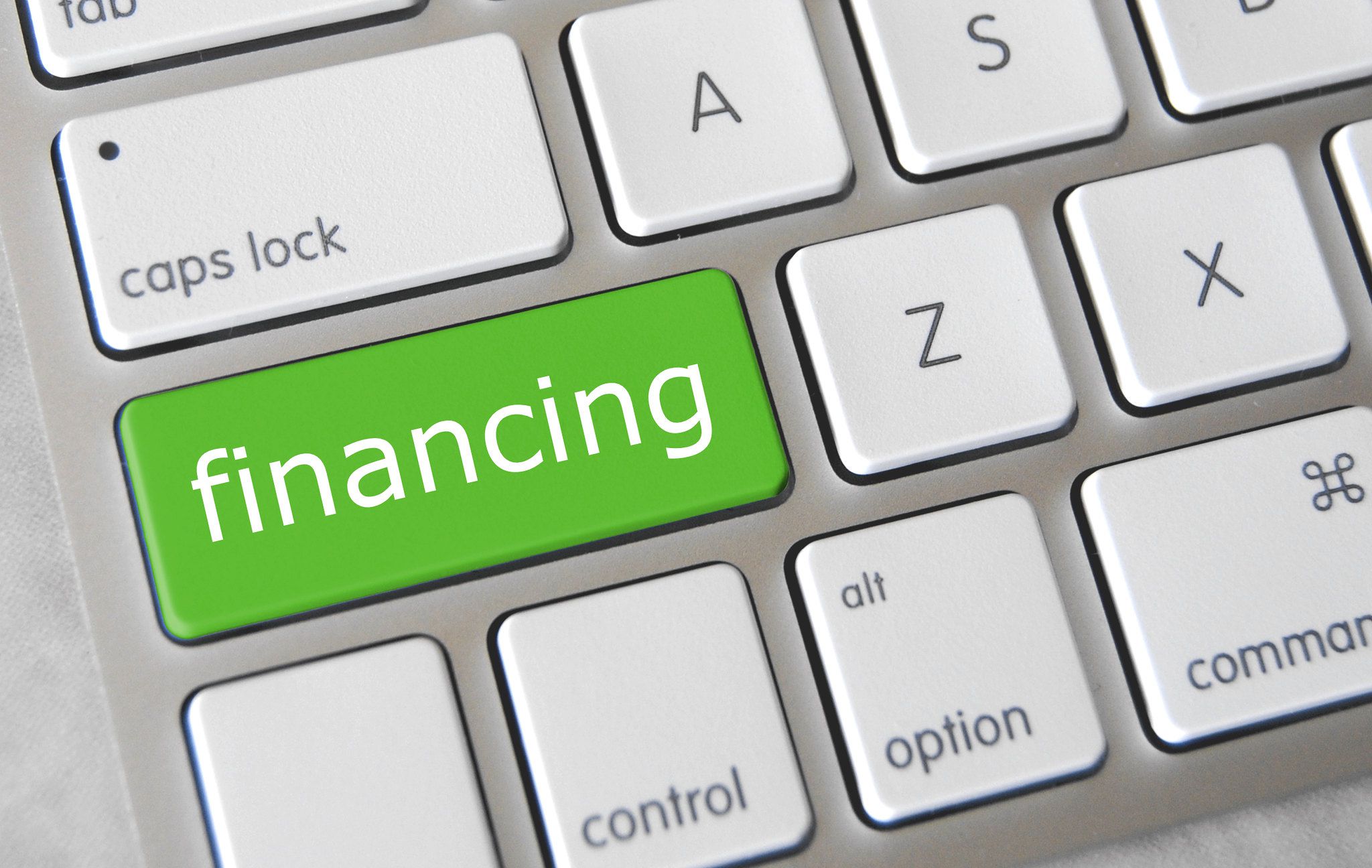 We have implemented and tailored a variety of business models to ensure you and your client requirements are met and the required outcomes are achieved. Models include informal opportunity-based alliances, using us as one of your rental partners, setting up a dedicated supplier program on an exclusive basis or a supplier-branded joint venture or even a separate company.
We guarantee full non-disclosure and confidentiality of information, including the business model, to ensure you retain your competitive advantage.
How do I benefit?
Competitive advantage – provide Rental solution for your products.
Prompt payments – Since we shall purchase the equipment from you and rent it to your clients.
Secure your payments as Credit risk is now transferred to us.
No major cashout flow for your clients making it easier for you to sell your products.
Faster and predictable refresh orders, as lease tenors are fixed and refresh date is known well in advance.
Reduce on-going paperwork for your clients: simple terms within a Master Agreement.
Your client transfers the risks and costs of ownership and disposal to Rent Alpha.
Since renting is treated as an Operating Expense, it allows your clients to timely acquire the assets without additional budget approval.
Contact us for a quote tailored to your clients unique needs
Discover why renting makes sense whilst you book your sale faster