Join a dynamic company that's defining the future of mobility.
Discover the latest opportunities and take the next step in
your career at
Capsave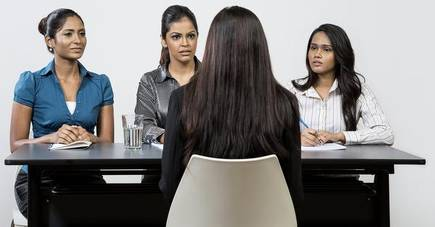 Capsave is owned by Bravia Capital, a Hong Kong based global equity investment firm with presence in New York, London and Mumbai. Bravia Capital has assets under management worth more than USD 18 billion.
Capsave Finance's management team has an experience of leasing over USD 1.3 billion worth of equipment in India during last 15 years. Capsave Finance's team pioneered OPERATING LEASE concept in India for a range of Equipment including IT Equipment, CCTV, Furniture-Fit Outs, Construction Equipment, Medical Equipment, Aircrafts etc.
Some of their clients are: Hindustan Unilever, PWC, Capgemini, TCS, Wipro, TVS Motors, Mahindra Finance, Aditya Birla Finance, etc.
Role
Team – Business Development
Location – Mumbai
Note : it is not a must that a candidate has experience in leasing. But should be fluent in English and good at excel.
KRAs:
• Identifying opportunities for Leasing at top corporates in India, acquisition of new clients by Vendor Alliances and References.
Learnings / Skill development opportunity :
• How to increase the Share of Wallet by extending the Operating Lease concept across various Equipment types.
• Deal Structuring /Pricing
VACANCY : 1
IT Equipment segment (the person to have a good network with IT distributors and partners and should be able to liaison and generate leads. Prior experience in channel management will be a plus point.)
VACANCY : 2
Furniture and fitouts segment (the person to have a good network with IPC's, Architects, Developers, etc. and should be able to gather information of who is acquiring/leasing offices in the western region in the corporate sector.)
Experience required : a minimum of 5 years
At Capsave you're not just an employee, you're a member. You are a key part of Capsave Finance's growth story as Capsave Finance offers an environment conducive to your growth and a chance to achieve your goals. Our flat organization structure is built on a culture of early responsibility; you are given complete ownership of your business right from when you join. Here, you create your own career path rather than follow a pre-determined course, and thus, unlock the limitless possibilities of your true potential.